As it is now usual on our blog, we are back with another delicious yet easy recipe for one of our lovely cocktails, Fazendeiros. This time, we are commemorating Valentine's week with Rainbow Mountain, a favourite amongst our guests that you will fall in love with!
You can also see a video demonstration of this cocktail via our Instagram Stories, where our Manchester Bar Supervisor Bernardo shows us all the steps as he makes Rainbow Mountain himself.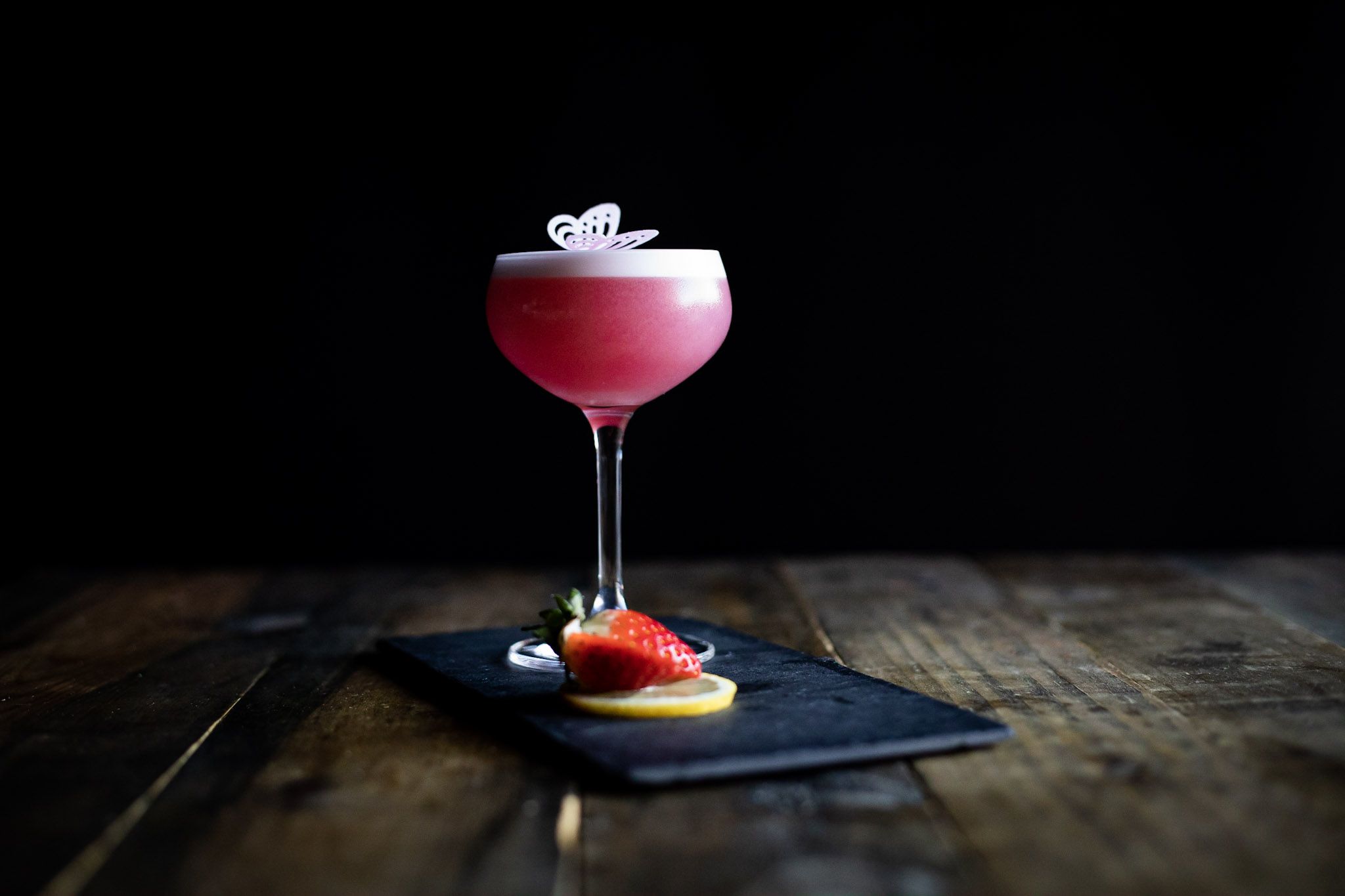 The Original Rainbow Mountain in Perú
To name this deliciously flavourful concoction, we took inspiration from the famous colourful mountain in Perú, tracing back to our South American roots once again.
Hidden in the heart of the Peruvian Andes, this geographical feature has a well-deserved name, as different types of minerals cover it in layers of red, orange, yellow and turquoise. It may be hard to believe, but this magnificent mountain was discovered only a few years ago!
Making this Cocktail
INGREDIENTS
40ml Belvedere Pure Vodka
20ml Guanabana Rum Liqueur
15ml Monin Strawberry
15ml lemon juice
1 egg white
METHOD
To make this cocktail, simply add all of the ingredients into a Boston tin and shake. After this, remove the ice, and shake again. This step is called 'dry shake' due to the lack of ice, and it has the purpose of adding extra foam and texture to this fruity concoction.
To finish it, fine strain it into a previously chilled glass, and garnish. Here at Fazenda we add a rice paper butterfly, but if you want to make it easier, you can always add fresh strawberry for decoration (and why not, eat it too!)
You can also have a look at our full Drinks Menu, where you can find this and many other cocktails.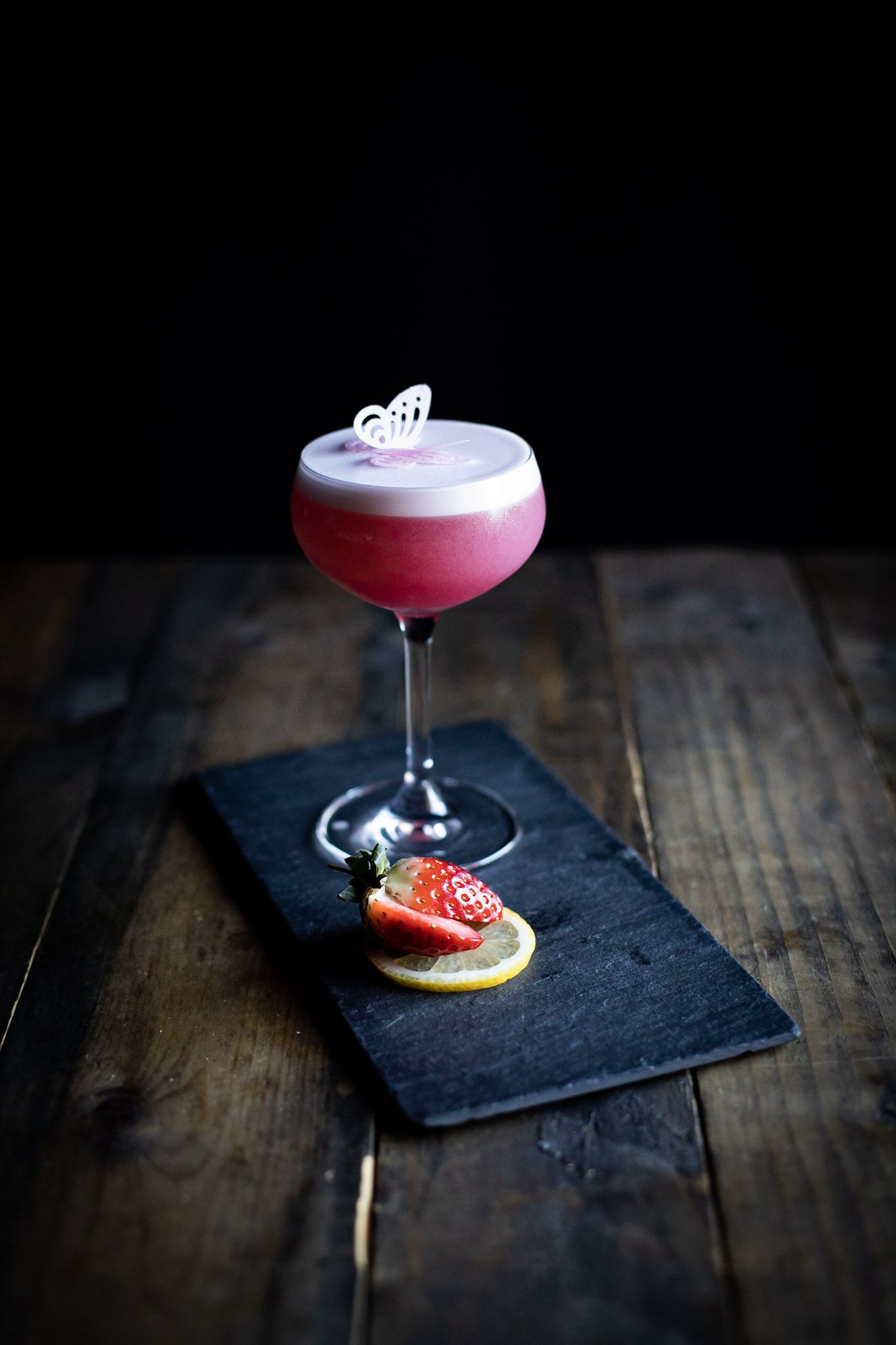 Are you going to try this at home, Fazendeiros? Or would you rather give it a go next time you visit us? Let us know in the comments section below or via our social media channels Instagram, Twitter or Facebook.